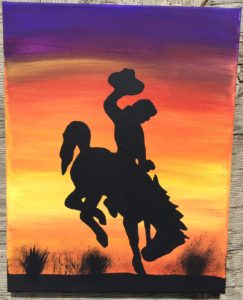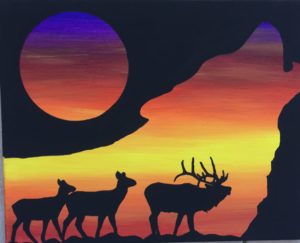 April 20th, 6:00PM-8:30PM @ Thermopolis VFW "Steamboat / Call of the Wild"
THIS EVENT HAS BEEN CANCELLED
Unfortunately we have to cancel our event for Thermopolis this Friday. The event didn't reach our minimum attendance needed to break even, and we threw 3 times the normal advertisement dollars at this one compared to the last two. If you've purchased a ticket online, we have emailed you. You will receive a full refund, which should reflect on your credit card by tomorrow afternoon. If you would like a confirmation of the refund via e-mail, I'll be sending those out as soon as our credit card processor completes the transaction this evening. If you have any questions or comments please feel free to contact me here, or by phone @ 1-630-567-1078! We apologize about the cancellation, and we hope maybe to see you at one of our events again.